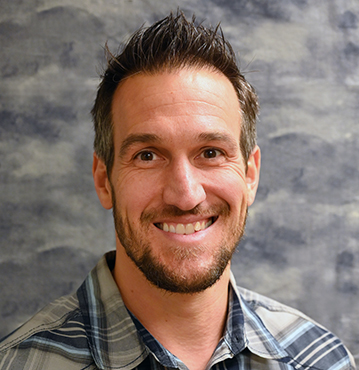 Position on board: Past Chairman, Treasurer
Occupation: Certified Prosthetist Orthotist, Spectrum Prosthetics & Orthotics
Why I serve on the SCHC board: I am an Orthotist Prosthetist located in Grants Pass, Oregon. As a member of the medical community, I want to improve our local healthcare. Siskiyou Community Healthcare Center is a premier provider in Josephine County. Membership on its board allows me to be involved in this multi-faceted organization and directly impact the implementation and improvement of affordable and quality care offered in our community.