Diana Porter, RDH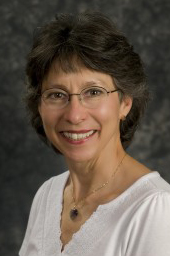 Education & Certifications:
Indiana University School of Dentistry, Associate in Dental Hygiene, as well as numerous ongoing continuing education courses in psychology, nutrition, early childhood cavity prevention.

Nitrous Oxide Certification, Expanded Practice Dental Hygiene permit and Local Anesthesia
Special Interests:
Gardening, Studying and leading a bible study, Hiking, Landscaping, Leadership in state and local Dental Hygienists Association
Languages Spoken:
I Believe:
An ounce of prevention is of more value than a pound of cure… especially in dental health. The Dental Hygienist is the dental prevention specialist.