COVID-19 Information
Children 12 years and older can now get the Pfizer booster at least five months after receiving their initial series of the vaccine. We offer the Pfizer, Moderna, and Johnson & Johnson booster shots.
Siskiyou Community Health Center also offers same-day COVID-19 testing for our patients, including patients of our Walk-In Clinic.
An Affordable Solution For

Quality Health Care
As a community health center, Siskiyou provides personalized, patient-centered care to help manage your individual and family wellness needs through all stages of life. Our goal is to provide a medical home that focuses on high quality primary and preventive care for the whole family.
Click here for an important message from Siskiyou Community Health Center about your care.
Have you had your flu shot?
The best way to protect yourself and your family from the flu is to get vaccinated every flu season. The flu shot is also safe to get along with a COVID-19 vaccine. Stop by our convenient drive-thru vaccine clinic or ask your provider during your visit for a flu shot.
 Drive-Thru Vaccine Clinic Hours
Grants Pass
| | |
| --- | --- |
| Monday | 8:30 – 5:00 |
| Tuesday | 8:30 – 5:00 |
| Wednesday | 8:30 – 5:00 |
| Thursday | Closed |
| Friday | 8:30 – 5:00 |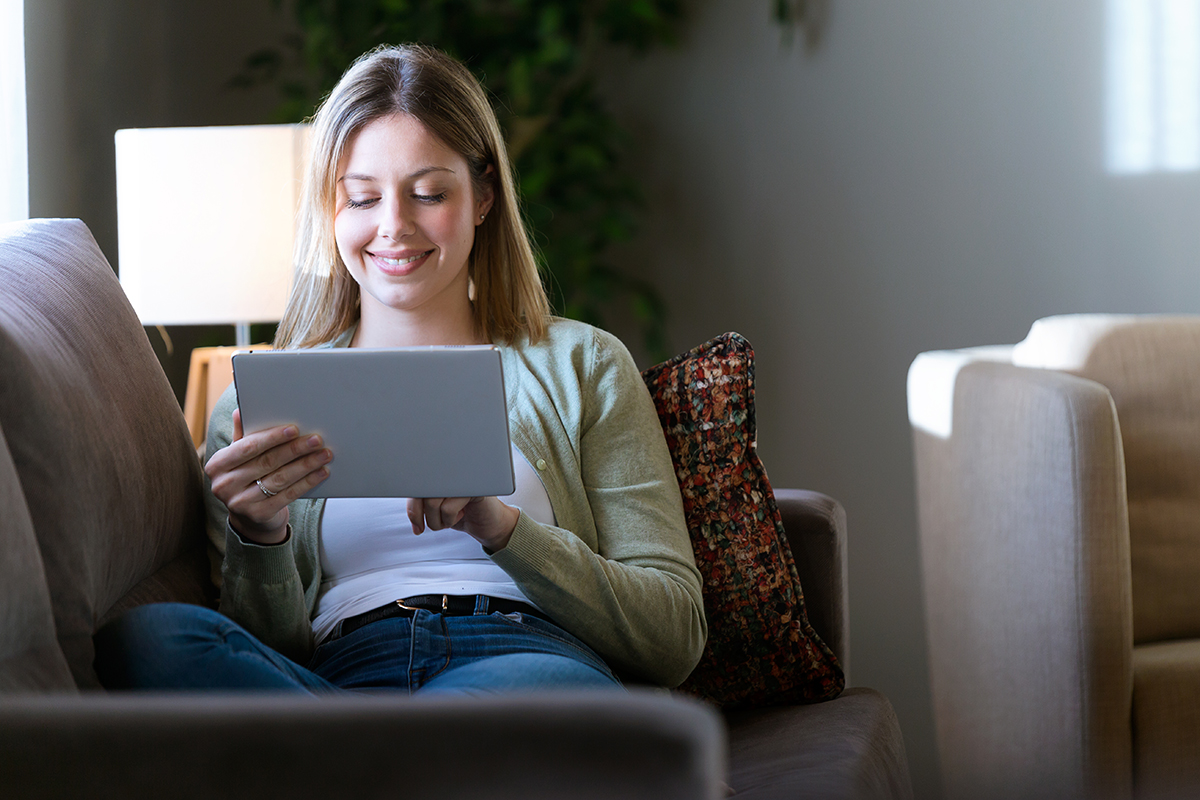 Virtual Healthcare
Access the same quality medical care you come to expect from the comfort of your home through a live video chat on your tablet, smartphone, or computer.
Whether you're in Grants Pass, Cave Junction, or anywhere in Oregon, you can count on convenient care from our medical providers using one of our virtual platforms. Providers can diagnose and treat chronic conditions, minor injuries and illnesses, behavioral health conditions and prescribe medication and lab work.
News
Admin
Grants Pass, OR-- Now that children ages 5 to 11 are eligible for the Pfizer COVID-19 vaccine, Siskiyou Community Health Center is holding [...]
Admin
Grants Pass, OR-- The Health Resources and Services Administration (HRSA) awarded more than $950 million to health centers around the country to [...]
Admin
Siskiyou Community Health Center is committed to the health and well-being of the community and will continue to care for our patients [...]
Primary Medical Care for the Entire Family
Siskiyou Community Health Center provides services for patients with private insurance, Medicaid, Medicare, and for those who are uninsured.
At each site, we have Patient Services Coordinators to assist you in becoming a patient at one of our facilities.