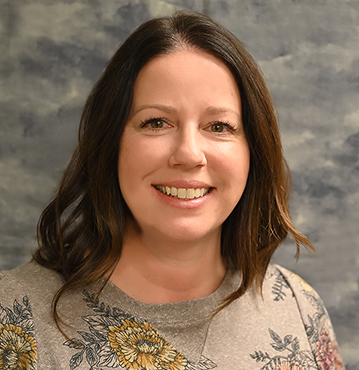 Position on board: Board Member
Occupation: Juvenile Justice Lead School Outreach Officer
Why I serve on the SCHC board: I have spent many years working in Public Health and now that I am working with the Juvenile Justice team, I felt like the SCHC board is a great opportunity to continue working towards a healthier community for all. Working in the Illinois Valley with youth in the schools and having the school base health centers available to students is a great opportunity to build relationships. I look forward to more adventures with SCHC.