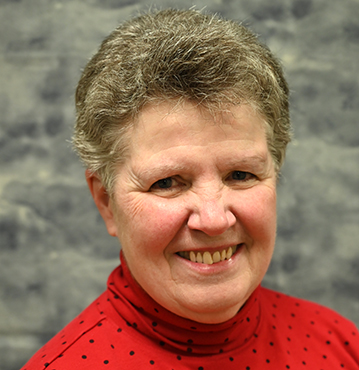 Position on board: Board Member
Occupation: Attorney (Retired)
Why I serve on the SCHC board: Two words jumped out as I considered Board membership – Community and Health. The World Health Organization defines community health as: "environmental, social, and economic resources to sustain emotional and physical well-being among people in ways that advance their aspirations and satisfy their needs in their unique environment." It is an honor to serve with a group of people – medical and lay – striving constantly to achieve health of the community and a community of healthy people in our area. I hope to contribute to this mission.