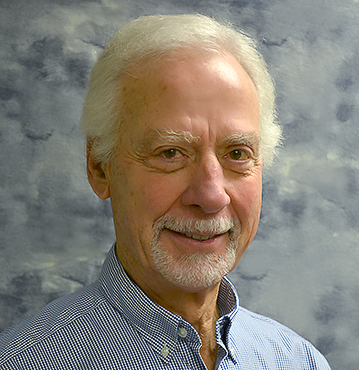 Position on board: Chairman of the Board
Occupation: Retired from Healthcare
Why I serve on the SCHC board: My medical experience in Southern Oregon began in 1975, about the same time that Siskiyou Community Health Center became operational. Through the years, I have remained impressed with the dedication and commitment of doctors, nurses, mid-level professionals and staff with whom I worked in support of SCHC's orthopedic clients. When offered the opportunity to serve on this Board, I knew the level of responsibility involved and felt that as my clinical years were behind me, an opportunity to continue Community service through participation in SCHC governance could not be passed up. Board involvement offers me an ongoing role in providing state of the art medical care to those who can least afford it. It is my privilege to serve.