See a Siskiyou Community Health Center provider from the comfort of your home or anywhere in Oregon
through a live video chat on your tablet, smartphone or computer.
It's as easy as 1 – 2 – 3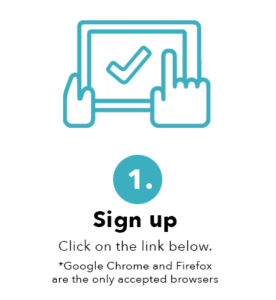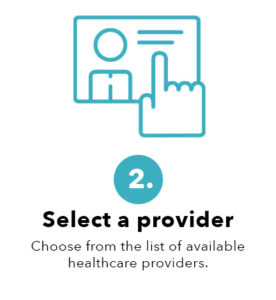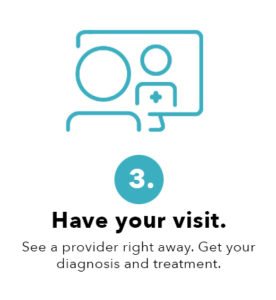 Need help?
Call 480-739-0077 for:
Technical support
6 am – 5 pm weekdays.
Help registering
as a patient.
Email: support@evisit.com
Hours:
Common Ailments
Skin & Nails
Athlete's foot, ingrown nail
Respiratory
Gastrointestinal
Nose & Throat
Other Problems
For emergencies, please call 911.
Yes, we accept insurance
We take most insurance plans and many of them do cover this service, including AllCare.  If you are unsure of your benefits, please contact your insurance prior to an appointment.  Enter your insurance information during registration and we will bill your insurance.  Any amount not covered by insurance will be billed to you.  The amount billed will never be more than $49.
Browser alert: Google Chrome is currently the only browser supported by the Live-Visit software.