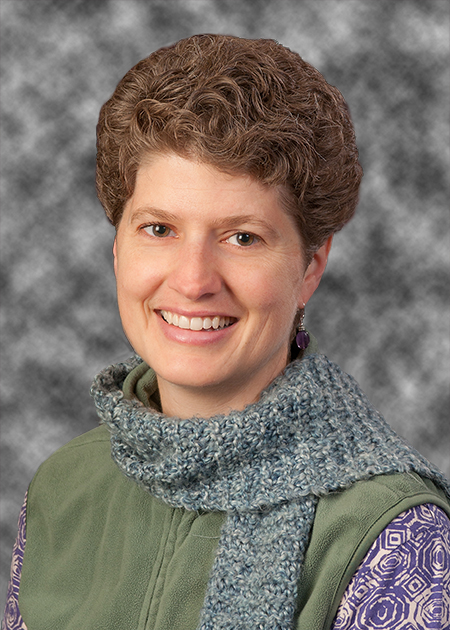 Siskiyou Community Health Center is proud to announce that the Oregon Immunization Program selected Alicia Beachy, RN, MSN, as an Immunization Champion Honored Nominee for Oregon. Alicia was nominated from a pool of health professionals, community advocates, and other immunization leaders for making a significant contribution to public health. She was one of four Honored Nominees.
Oregon Immunization Program received AIM Champion Award nominations from every corner of the state, showcasing the many incredibly dedicated and creative immunization champions across Oregon. Honored Nominees have gone above and beyond their job descriptions to ensure people in Oregon have access to life-saving vaccines.
At Siskiyou Community Health Center (SCHC), Josephine County's only Federally Qualified Health Center, Alicia has gone above and beyond to ensure vaccinators throughout the community receive appropriate education and are prepared to thoroughly counsel patients regarding vaccine safety and efficacy. Alicia helped plan for safely handling and administering COVID-19 vaccines in environments such as drive-thru vaccine clinics and harsh weather conditions that could easily degrade the integrity of vaccines without diligent handling. Alicia provided advocacy and outreach for underserved populations to ensure there were no barriers to vaccination, including personally providing vaccine services in Spanish.
Richard Booth, CEO of Siskiyou Community Health Center, commented, "we are very proud of Alicia's commitment to ensuring our community and its most vulnerable populations have access to vaccines which provide protection from serious and deadly diseases, and commend her for her dedication to SCHC and our patients."