Limited COVID-19 testing is available at Siskiyou Community Health Center for our patients. The cost of a COVID-19 diagnostic test is $61.31, which is covered by insurance. Siskiyou Community Health Center charges a $10 collection fee and the clinical laboratory, LabCorp will bill patients the remaining $51.31.
An Affordable Solution For

Quality Health Care
As a community health center, Siskiyou provides personalized, patient-centered care to help manage your individual and family wellness needs through all stages of life. Our goal is to provide a medical home that focuses on high quality primary and preventive care for the whole family.
Click here for an important message from Siskiyou Community Health Center about your care.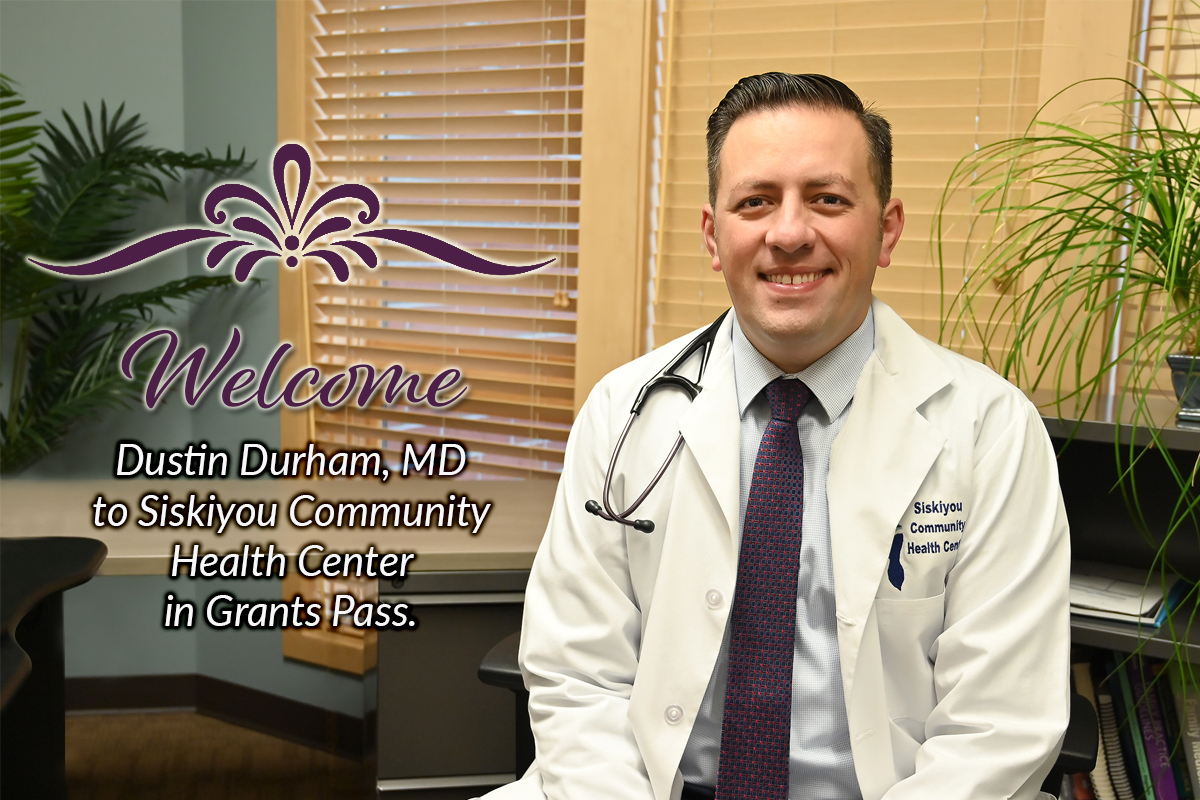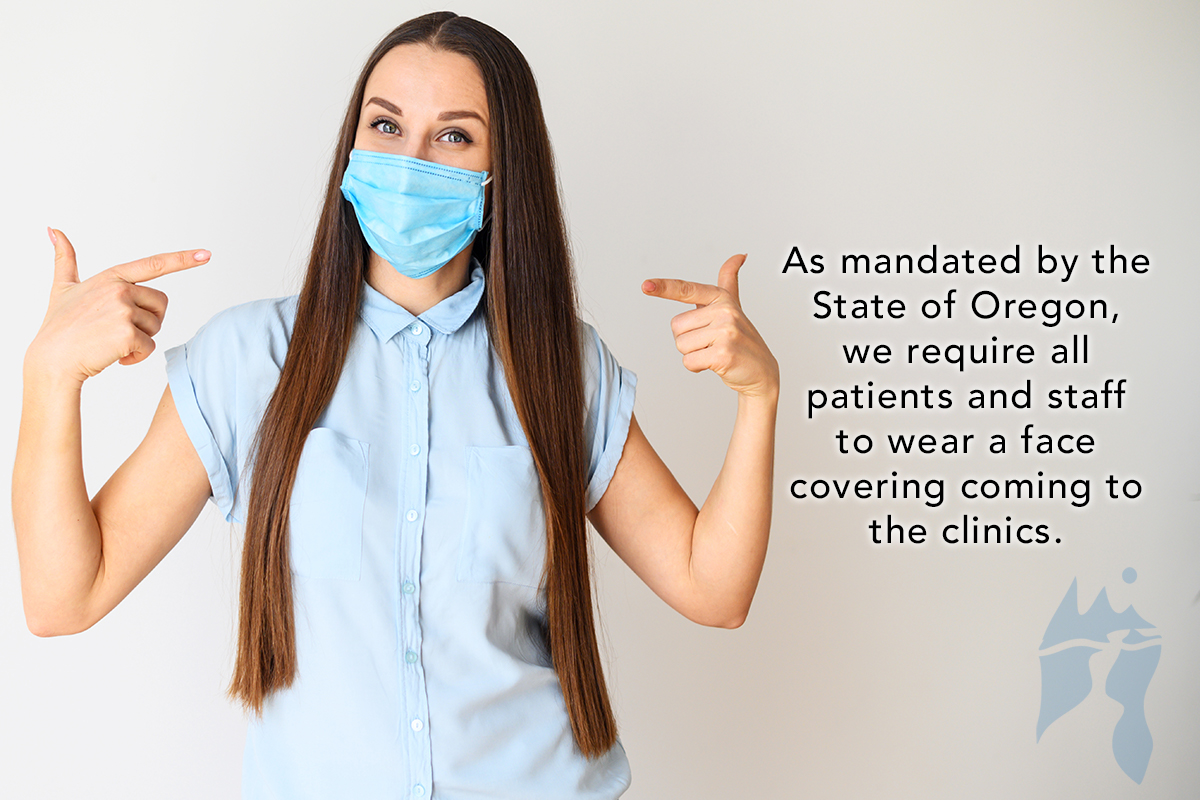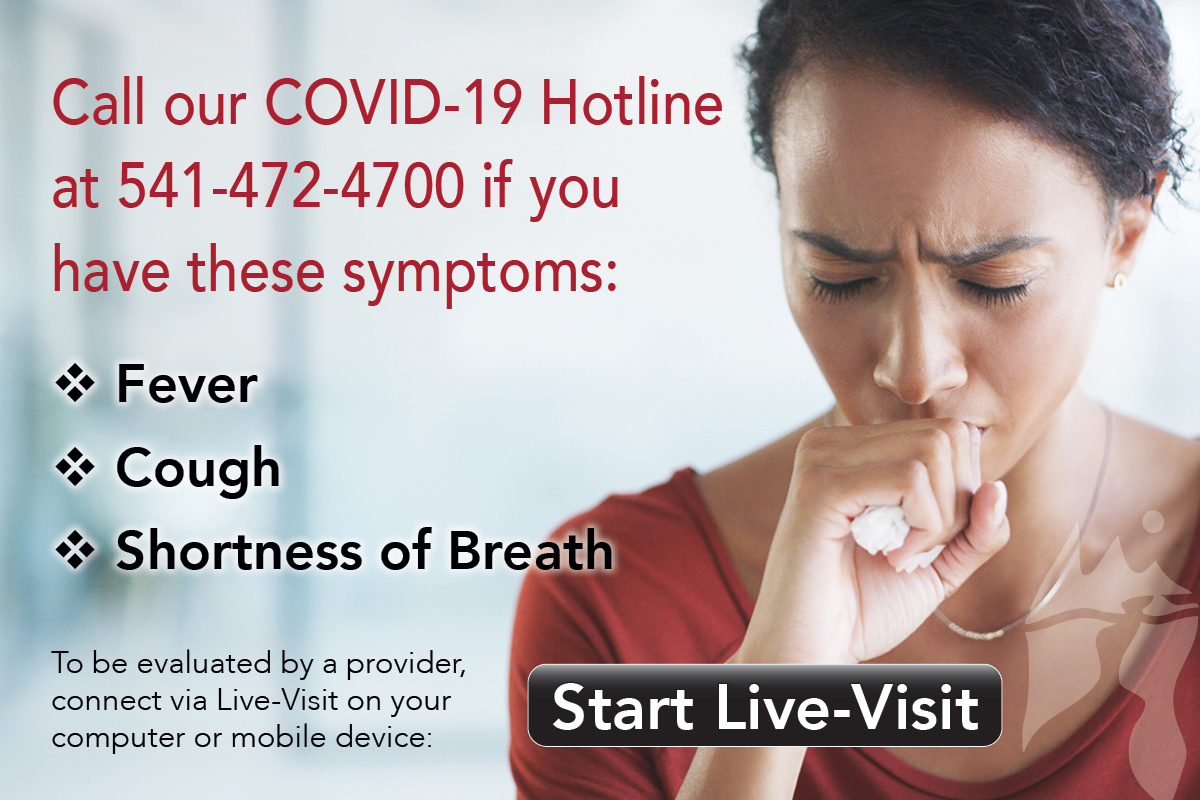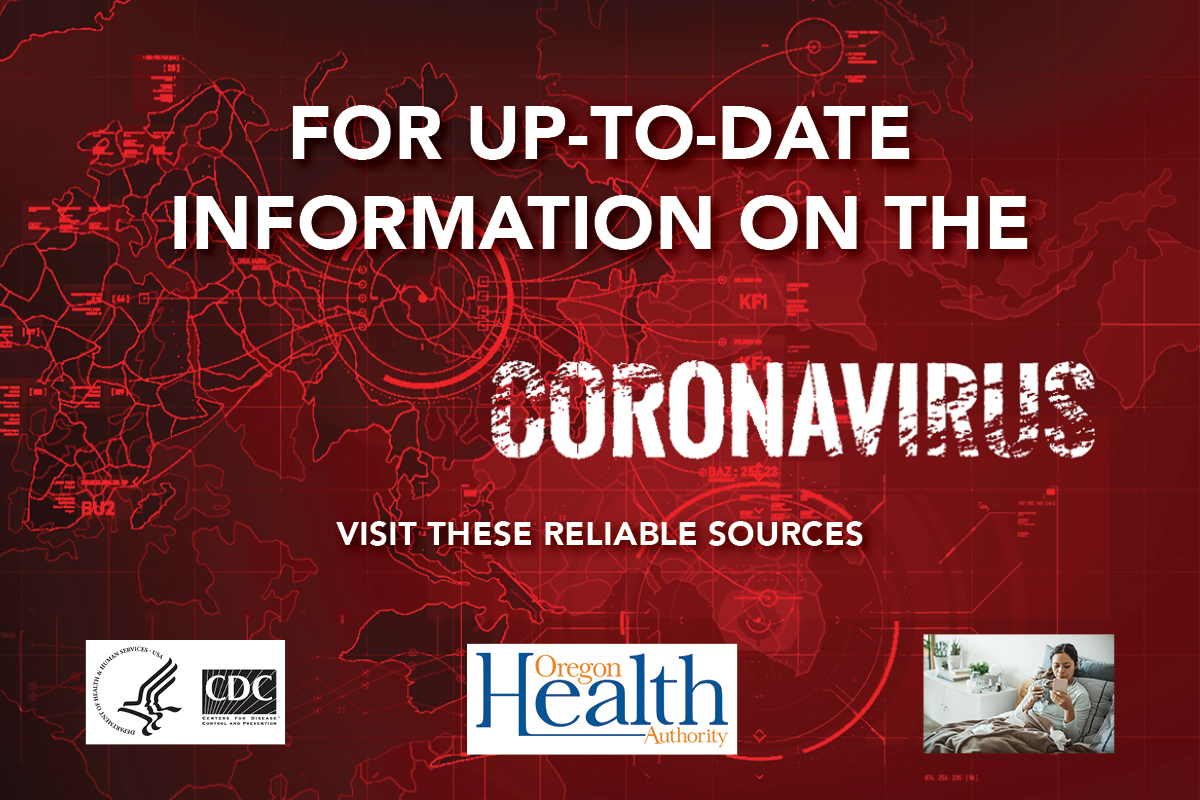 CDC Website
OHA Website
Treating Viral Illnesses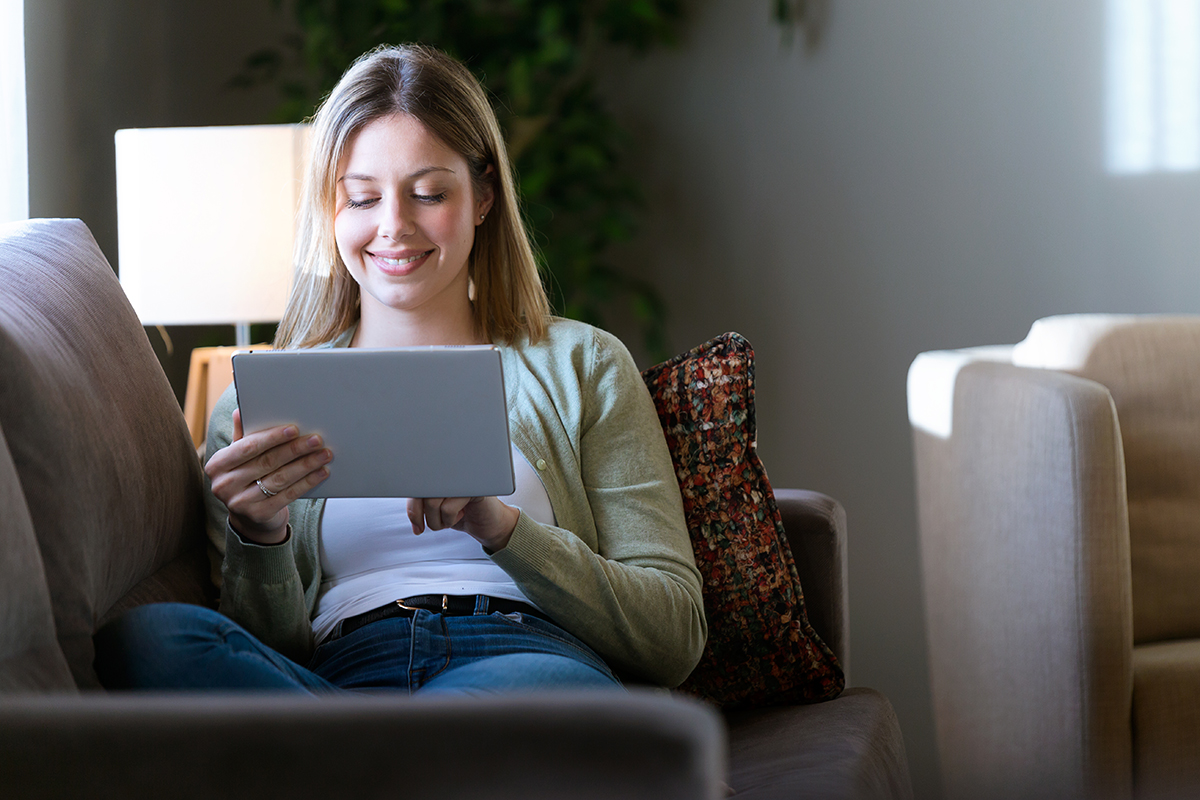 Introducing Virtual Healthcare
Now you can access the same quality medical care you come to expect from the comfort of your home through a live video chat on your tablet, smartphone or computer.
Whether you're in Grants Pass, Cave Junction, or anywhere in Oregon, you can count on convenient care from our medical providers using one of our virtual platforms. Providers can diagnose and treat chronic conditions, minor injuries and illnesses, behavioral health conditions and prescribe medication and lab work.
News
Gene Napier
Siskiyou Community Health Center is committed to the health and well-being of the community and will continue to care for our patients [...]
Gene Napier
Grants Pass, OR – Siskiyou Community Health Center has received a grant from Cow Creek Umpqua Indian Foundation (CCUIF) for its Healthy [...]
Gene Napier
Grants Pass, OR – Siskiyou Community Health Center (SCHC) is pleased to announce that Joe Dunn, DMD has been named Chief Dental [...]
Events
December 25, 2020

-

January 2, 2021
Primary Medical Care for the Entire Family
Siskiyou Community Health Center provides services for patients with private insurance, Medicaid, Medicare and for those who are uninsured. At each site we have Patient Services Coordinators to assist you in becoming a patient at one of our facilities.
To contact one call (541) 472-4777